Investment Strategy
DARP is an actively managed ETF that seeks long-term capital appreciation through companies focused on growth, innovation, and disruption. The Fund seeks to identify future leaders in the following overarching key growth themes including, but not limited to: Digitization and Cloud Computing, Future Media and Entertainment, Health and Wellness, and Sustainability and Energy Transition.
The DARP ETF will seek growth, innovation and disruption at a reasonable price, targeting companies that have the potential to generate substantial revenue growth and whose revenues and earnings are expected to increase at a significantly faster rate than that of the overall economy. We focus on cashflow inflection 4-6 years in the future.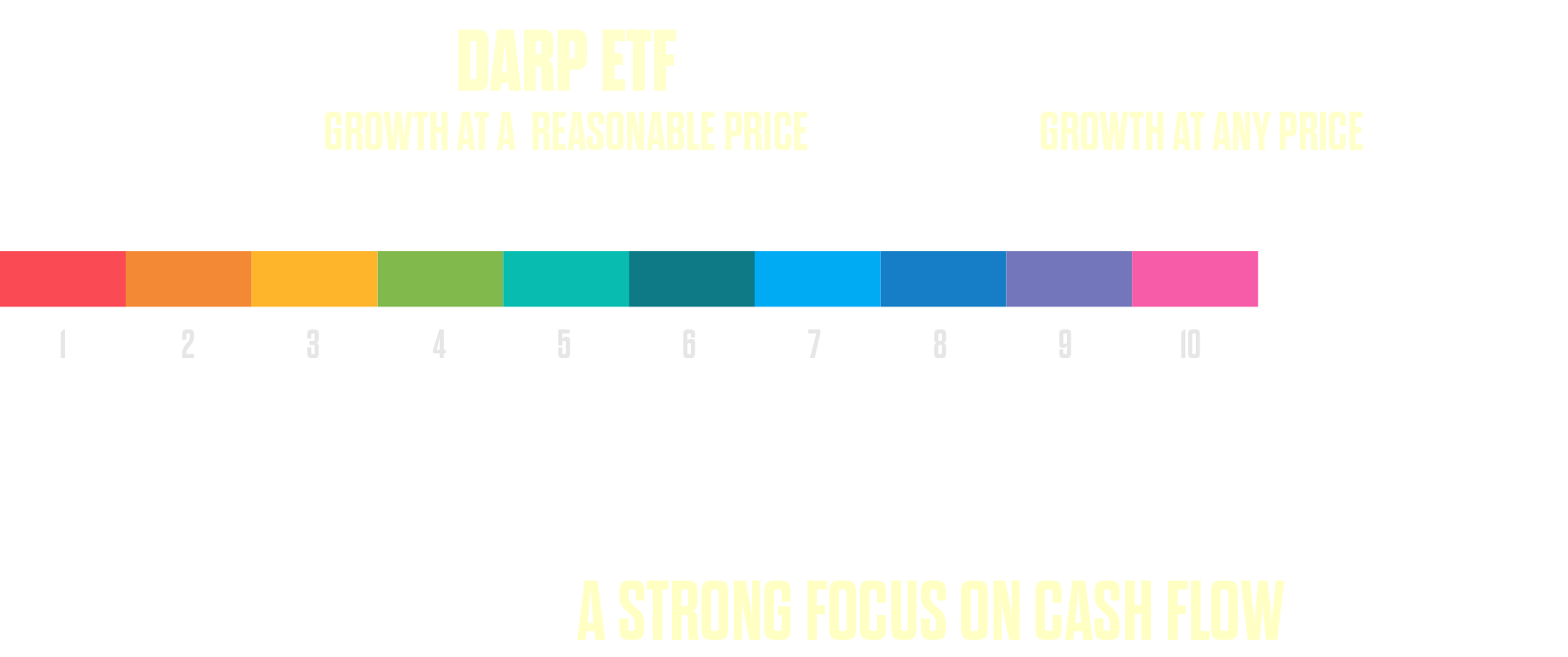 Meet the Portfolio Managers
Grizzle Growth is managed by Thomas George, CFA and Scott Willis, CFA. The portfolio managers have significant institutional fund management experience in high growth and volatile asset classes such as commodities, technology, and renewables.
Both Mr. George and Mr. Willis have been featured on numerous financial programs including CNBC, Fox Business, CBC and Bloomberg. Their research has been published in major national publications such as Business Insider, The Globe and Mail, San Francisco Chronicle and Zero Hedge among others.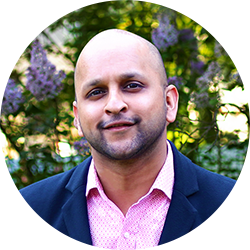 Thomas George, CFA
Portfolio Manager
He began his career in 2002 at TD Asset Management. He held various roles, including Head of Resource Investments, head of equity portfolio analytics research, Portfolio Manager of the TD Resource Fund, TD Energy Fund, TD Precious Metals Fund. Mr. George graduated from The University of Waterloo in 2002 with an Honors Bachelors in Environmental Engineering. He is a CFA Charterholder.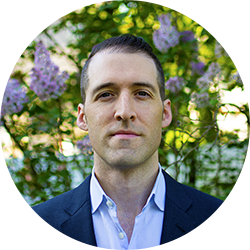 Scott Willis, CFA
Portfolio Manager
He began his career at BNY Mellon, managing portfolios for ultra-high net worth individuals. Mr. Willis later joined Credit Suisse, where he was an analyst covering the energy sector with a focus on exploration and production, refining and oilfield services. He later joined TD Asset Management, where he was a fixed income analyst covering the energy, industrials and transportation sectors. Mr. Willis graduated from Bucknell University in 2006 with a degree in Economics. He is a CFA Charterholder.